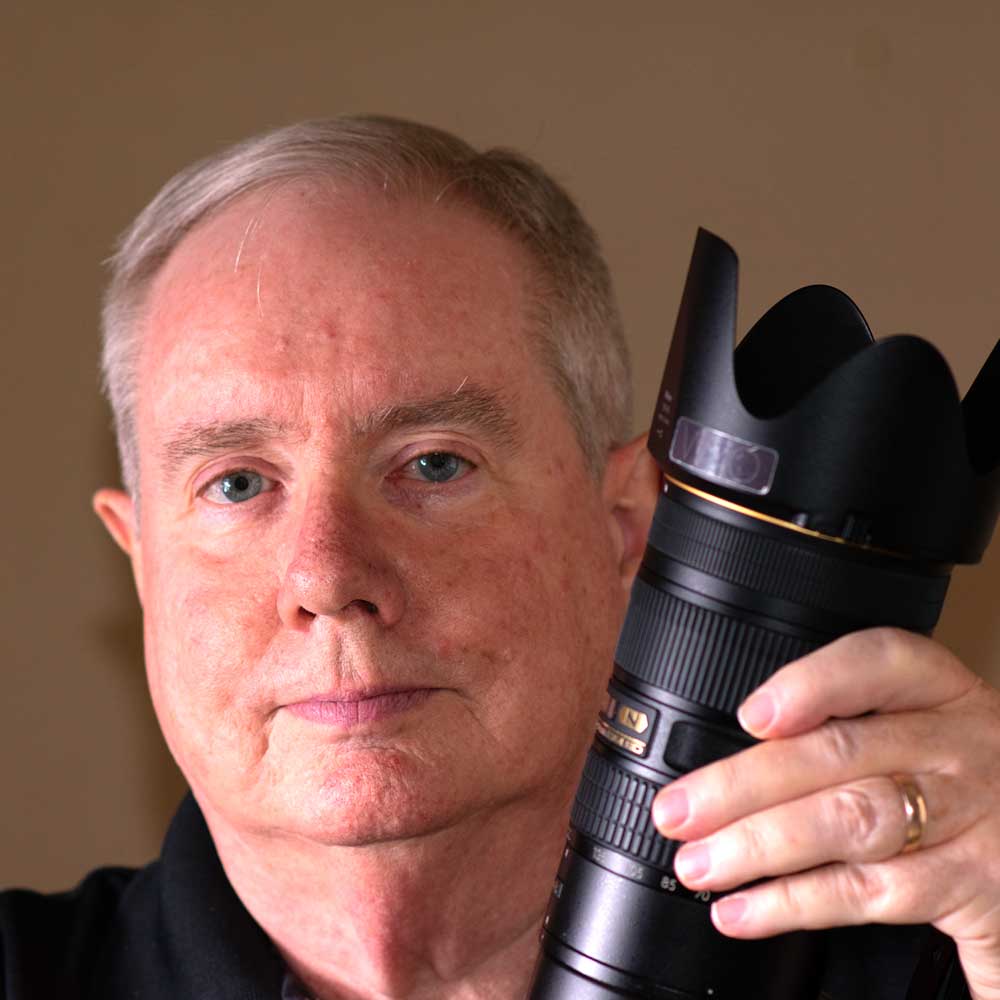 Greg Woods
Professionally I am an information systems analyst at a large financial organization; however, I have a passion for photography.
I prefer to use natural light.  I often practice my art in low light situations, many times without the use of flash, capturing candid expressions.  I focus on capturing the moment in-camera, with minimal photo-shopping.
Everyone has a unique story.  Does your story include a special birthday?  A school graduation?  A wedding engagement?  A marriage anniversary? An annual family portrait?  Professional branding?  I can help you tell your story through composition, lighting, and subject matter.